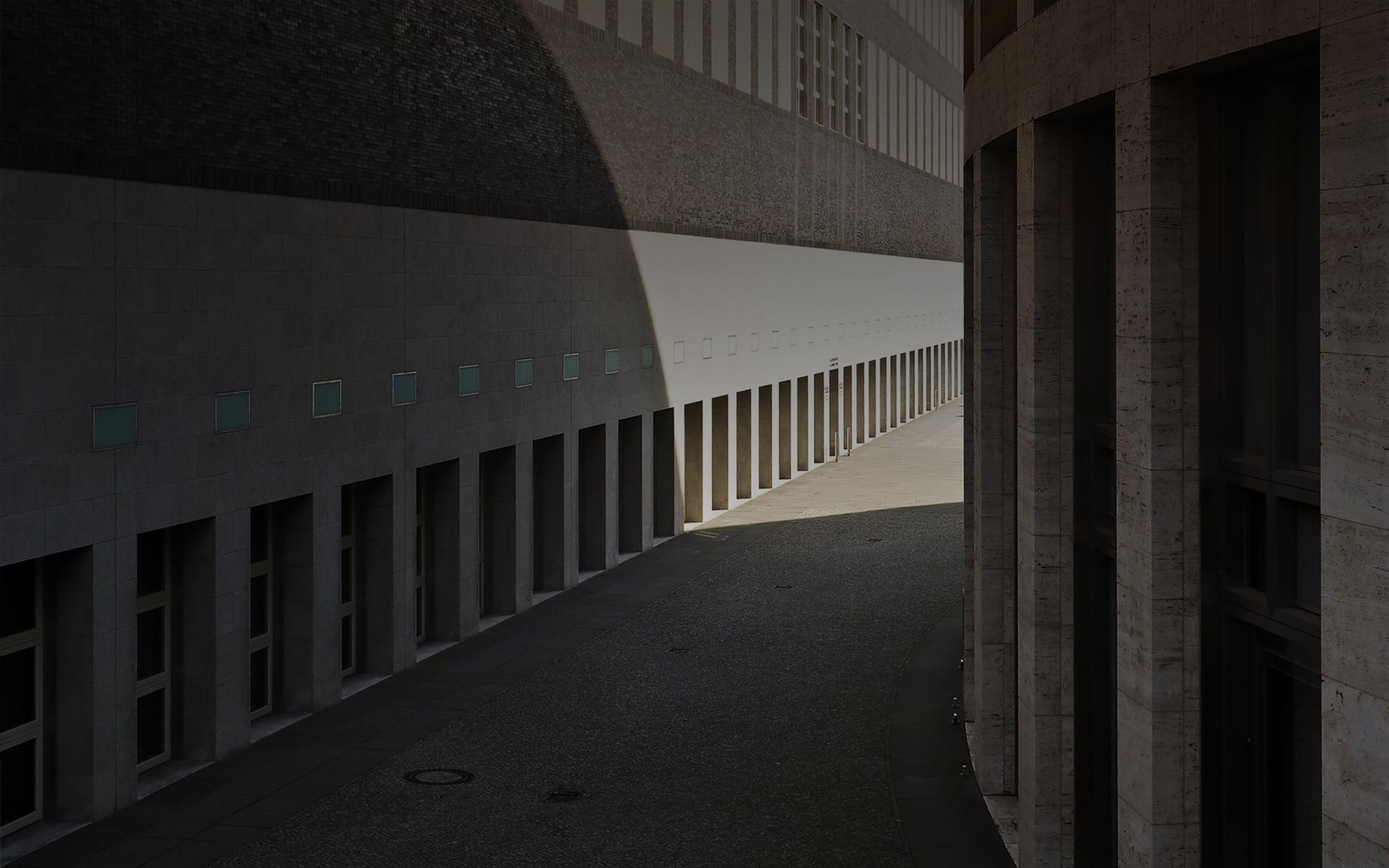 Slovak Economic Library is the academic library for the University of Economics in Bratislava. It supports teaching, learning and research at the University by developing and promoting access to information resources. The Library also fulfils the function of the scientific library focused on economic and related sciences, the only one in the Slovak Republic, and it offers services to the external users as well. It provides library and information services to over 30 000 registered users every year.
Main aim of the Library is to collect, process, store and provide access to a wide range of information resources (internal and external; printed and electronic) in accordance with the profile of the University.
The Library creates, develops and maintains library catalogue containing bibliographic information about collections held by the Library. The collections are being constantly reviewed to make sure that they reflect study and research interests of the University. The Library offers trainings, workshops and other forms of information education to help the students, lecturers and researchers to make the most of library and collections' information.
The Library helps to increase the knowledge of the University's research by bibliographic registering and storing of the publications from research activities of University's academics.